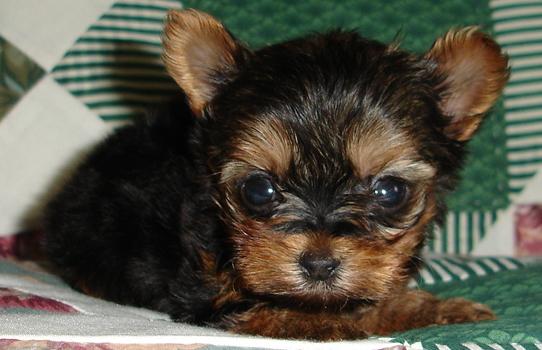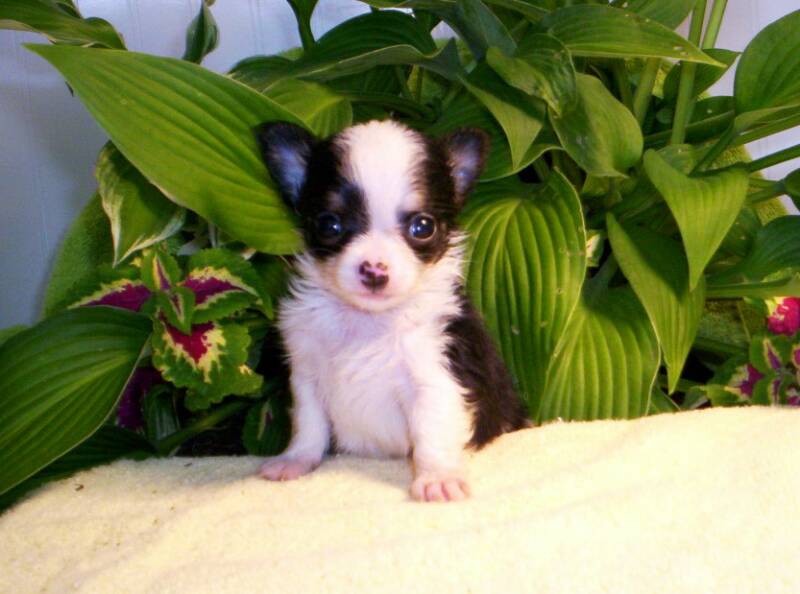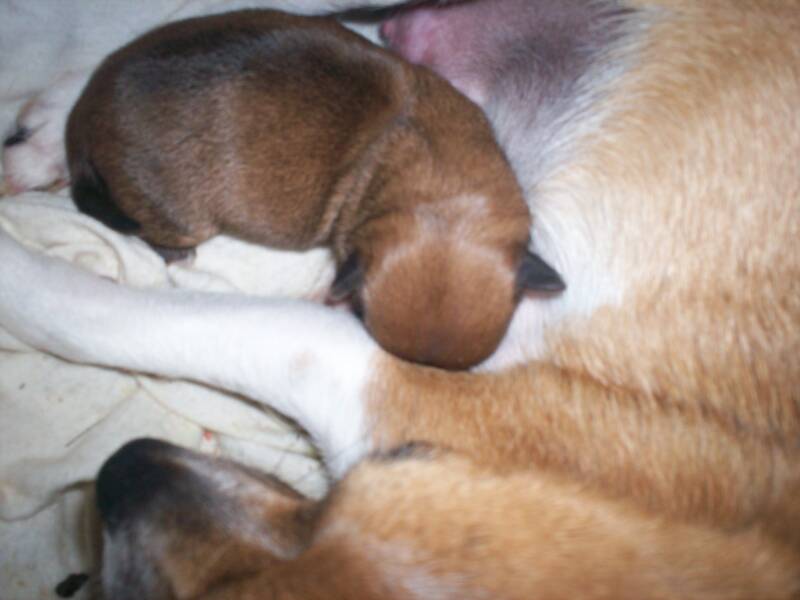 I am a Christian mother of 3 young adults, my furkids, and one cat.  I acquired a family pet approx 10 years ago and completely fell in love with yorkies.  Their spunk, loyalty  and devotion have captured my heart.

I live in Southern Oregon and I endeavor to breed true to the standard for type, for temperament & personality. My Yorkies are from 3lbs to 7 lbs. I have an AKC Ch. sired male, his son (out of a girl with strong Rothby lines) and a little parti carrier boy, Grifter.  I am working on producing a puppy that I can eventually show.  

  Our puppies are bred to the standard, are healthy, of good temperment and will provide a lifetime of love and companionship. 

PICTURED ARE OUR FAMILY PETS AS BABIES.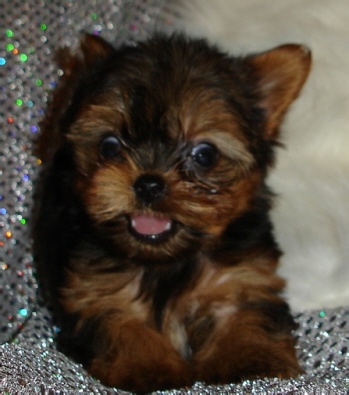 JAKE - longcoat chihuahua